When everything has incarnated a web presence for better recognition, then why not trading of consumer goods? While Amazon owns the credit for the inception, a plethora of stores have started requesting e-commerce web development targeting more consumers. RASU-IT has been weaving customer friendly e-commerce portals for clients across different verticals of industries. Irrespective of your enterprise scale, we build virtual stores that meet customized needs without compromising authenticity and originality of the end to end development.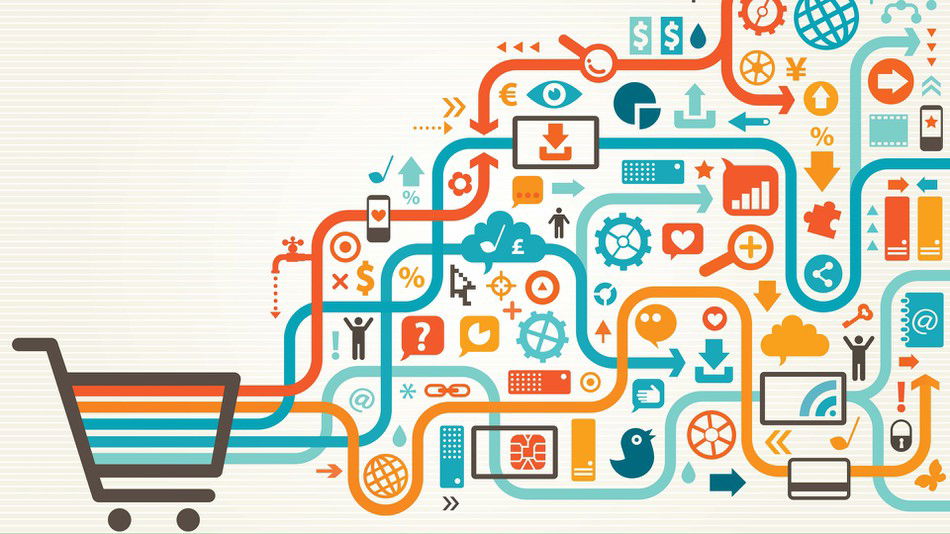 A million dollar question has been challenging the scope and capacity of this medium of trading and thus, keeping many enterprises at distance from adapting it. You are actually missing out a splendid opportunity by not hitting it out at the web. Some good reasons that encouraged conceiving of so many e-commerce portals includes:
Abbreviated costs, no maintenance of physical stores and employment of large staff teams.
Instant trading, customer browses, selects and pays. Shopping at just a few clicks.
Lucrative turn over with middleman eliminated from the supply chain.
Zero distance between Vendor and Consumer.
However, a lot of permutations are invested to achieve a suitable portal. The e-commerce development team at Creative India owns an innate bend of mind towards advertising; bestowing the same for your website so that a consumer prefers staying and probing.