We offer iOS, Android, and Microsoft Windows Mobile app development services. We have all the expertise you need to produce a fully-fledged, stable product.
From sketching screens on paper to adding animations and interactions using prototyping apps (Origami, Framer, Principle etc.), we design prototypes from the ground up. All you have to do is approve our designs before we start implementing them.
We combine beautiful code with efficient software development processes to deliver results that meet both your expectations and the expectations of your customers. We put a lot of effort into improving our developer skills as well.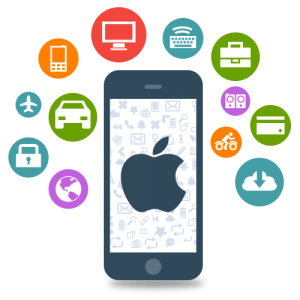 We follow a continuous delivery approach to rapidly deliver business value to our clients. Continuous delivery helps us minimize the risks associated with a release, improve productivity, and bring transparency to our development processes.