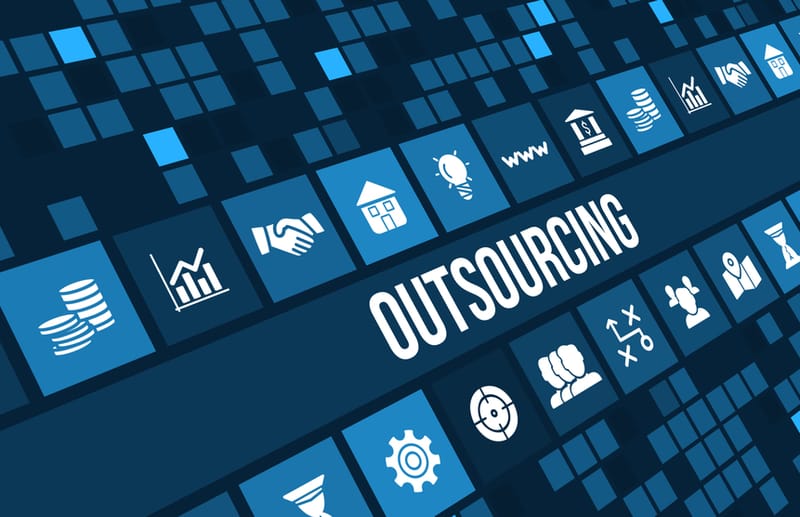 Due to the high costs of maintenance in Europe in terms of human power(training and hiring on the top most, we offer IT outsourcing activities which includes support,maintenance and implementation to you.This takes place in Mauritius, located in a fully fledged IT hub.
What we offer to you:
LOWER COST
Given the exchange rate between Europe and Mauritius, the cost of hiring and training a human power is much lower in Mauritius than in Europe – one of the greatest benefit that you can take advantage of.
SKILLED RESOURCES
Academic education and on the job training are the most powerful base for the people in IT industry in Mauritius. Skills and experiences have been gained from companies already well settled and are highly known for their expertise in their respective fields. Hence handing over the responsibility of support and maintenance may very well provide you assurance.
WE SPEAK YOUR LANGUAGE
Mauritius is a bilingual country, colonised both by French and British in the past, which has enabled the people to be fluent in communication verbally and spoken, both in French and English.
FLEXIBLE TIMING
Since the time difference is not huge between Europe and Mauritius, we can work according to your timing, enabling discussion, meeting and working much easily. Productivity on both sides will rise and finding solutions with the work hours of both parties becomes much readily available.